History
---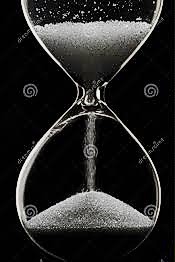 ---
Originally, the International Commission for the History and Theory of Historiography (ICHTH) was called the International Commission for the History of Historiography (ICHH). The ICHH was established at the 15th International Congress of Historical Sciences, held in Bucharest in 1980, to bring together scholars engaged in research into and teaching of the history and theory of historiography. From the outset the ICHH was constituted as an international non-profit organization affiliated to the International Committee of Historical Sciences, the organizer of the International Congresses since 1926. The groundwork for the ICHH was laid by Charles-Olivier Carbonell (1930-2013; France), Lucian Boia (1944-; Romania), and Georg Iggers (1926-2017; United States). In 1982, the ICHH launched the four-language journal Storia della Storiografia, edited originally by Valota Cavalotti (1946-) and later by Edoardo Tortarolo (1956-) and Guido Abbatista (1953-), together with Georg Iggers. In 1995, the ICHH met in Montréal and changed its name into ICHTH to better reflect the two major fields of interest: the history of historiography and the theory of historiography. During its existence, ICHH / ICHTH has organized and co-sponsored many conferences and workshops worldwide to help advance the field. In 2013, the first in a series of prizes was awarded to distinguish exceptional books or doctoral dissertaions which were recently published in the field, starting a tradition that continues until today.
For an overview of the ICHTH Mission, see the ICHTH Constitution, Articles 2 and 3.

For an overview of all ICHTH Boards (1980-2022), see the ICHTH Archive.